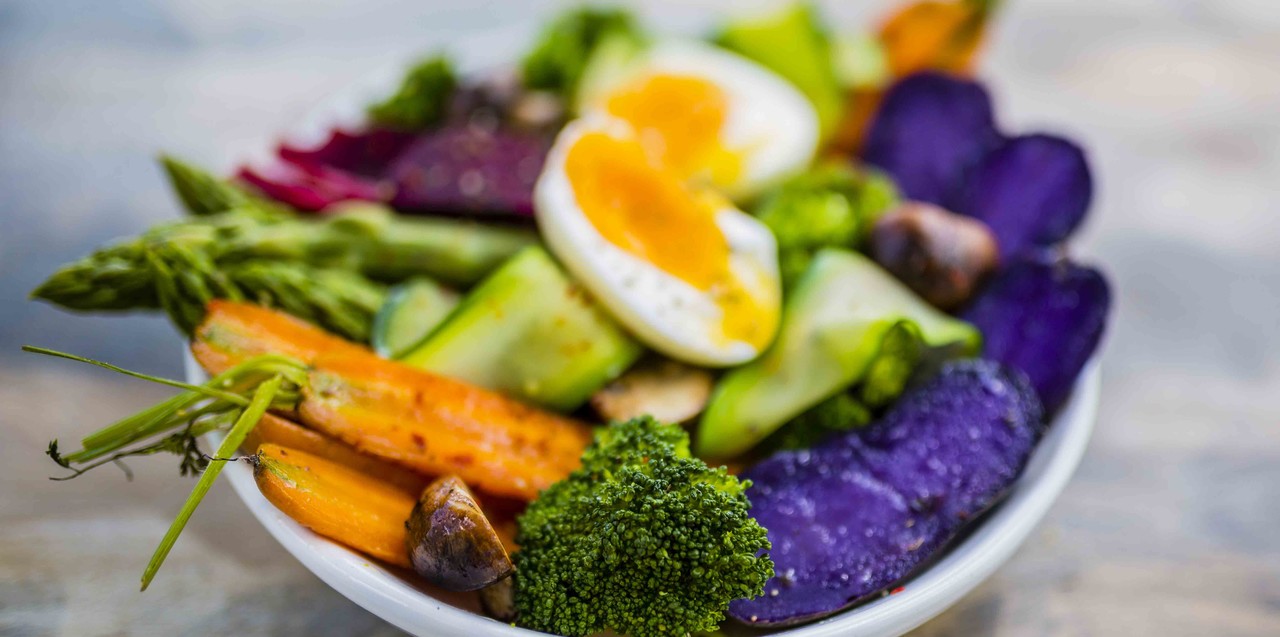 Quadra Terra

Here at the Quadra Terra, we operate a free choice system  allowing you to pick and mix your dishes just as you please. Meat from the "Alpine Kitchen" menu, side dishes from our "Smart Eating" menu, vegetables from the vegi buffet or a plate of salad from the generous salad buffet. No problem! Eat what you want, mix as you please. The price depends on the main components (meat, fish or vegetarian). Simple!


Opening hours
Cafeteria
Monday - Thursday: 07.00 to 16.00
Friday: 07.00 to 14.00
Lunch service
Mo-Fr: 11.00 to 13.30
Payment methods
Badge (internal Roche employees only), Cost centre badges, EC Maestro, PostFinance-Card, Mastercard, Visa, American Express, Lunch-Check, Reka-Card, TWINT
Details badge consumption
Each morning the previous day's purchases made with the badge can be viewed in the hi site app. You can see your own consumptions including date, product and price.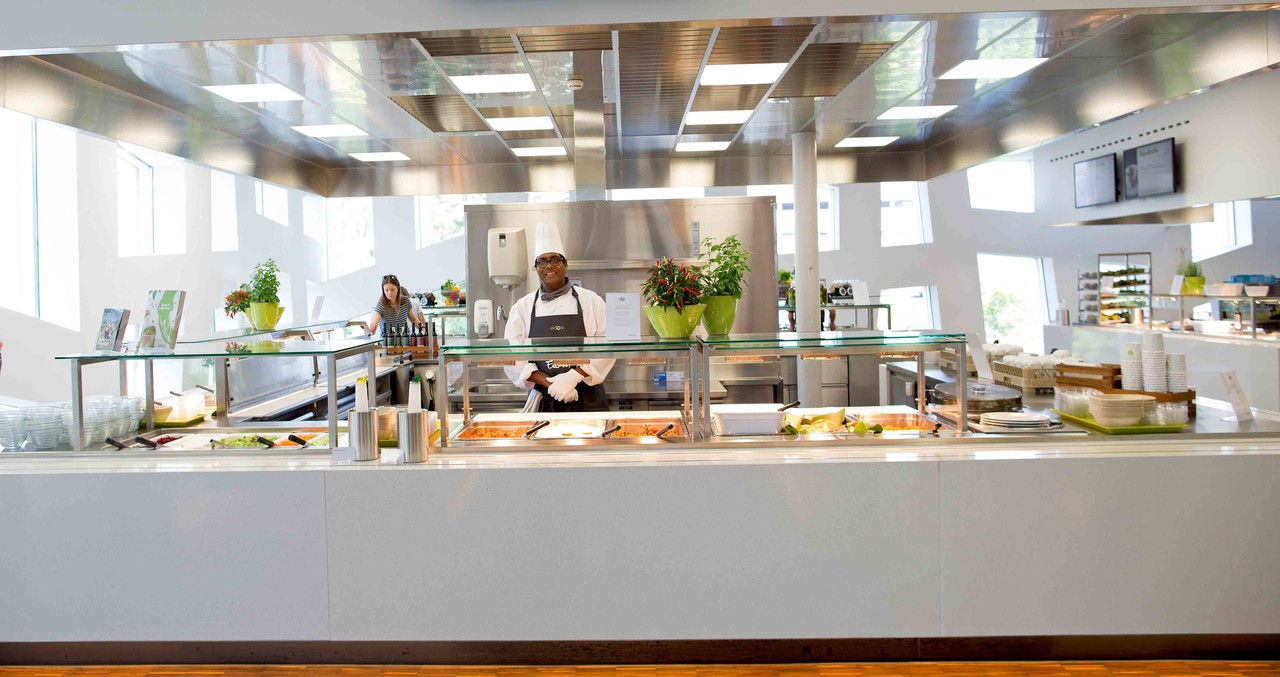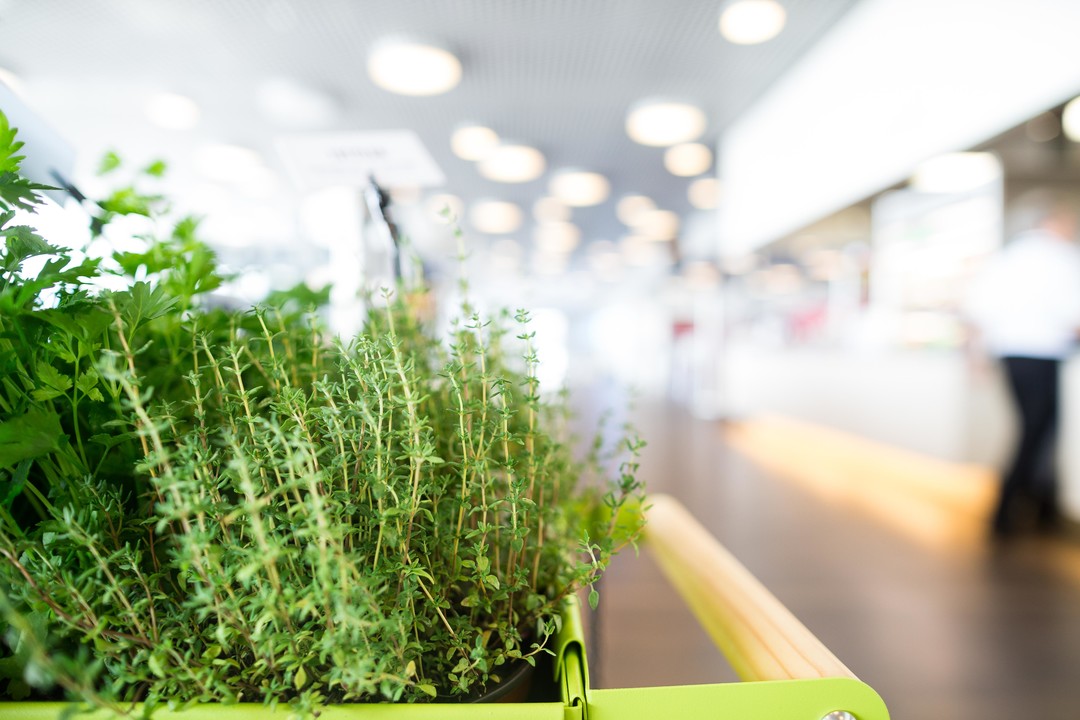 Contact
Head of Gastronomy Services

Address
Eldora AG
Gastronomy Services
Roche Diagnostics International Ltd.
Forrenstrasse 2
6343 Rotkreuz