Our Restaurants
Quadra Terra
With our free-choice system at the Quadra Terra, you can pick and mix all the components just as you please. The price depends on the main elements (meat, fish or vegetarian). Simple!
Quadra Lago
See your food prepared in front of you at the different stations in the Quadra Lago. The highlight is a "Mix it" buffet where you can choose the ingredients for the Asia Wok and Pasta station yourself.
Cafeteria
The Cafeteria has something just right at any time of the day: sip on a barista coffee and mix up a muesli in the morning, pick up a fresh sandwich at lunch, try one of our delicious desserts in the afternoon and drop in after work to buy something to take home for your evening meal.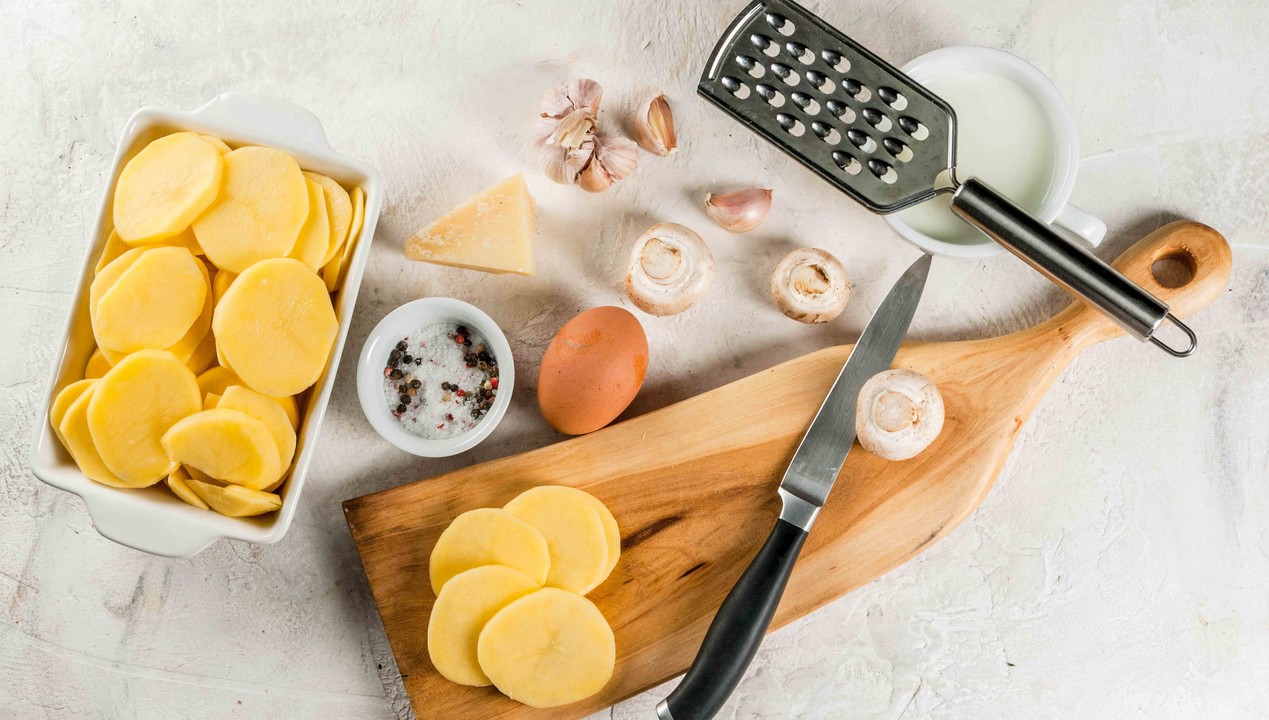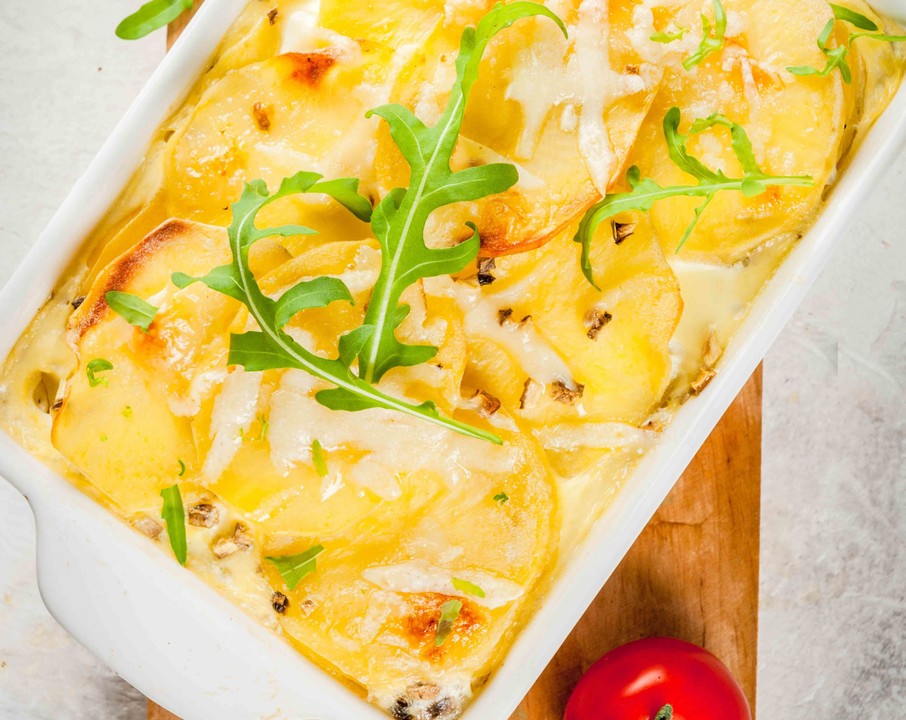 New opening hours
Cafeteria
Monday - Thursday: 07.00 to 16.00
Friday: 07.00 to 14.00
Lunch service
Monday - Friday: 11.00 to 13.30
Payment methods
Badge (internal Roche employees only), Cost centre badges, EC Maestro, PostFinance-Card, cash, Mastercard, Visa, American Express, Lunch-Check, Reka-Card, TWINT
«Book Niches via Google Calender.»
Book Niches
You can book tables in the niches in the Quadra Terra/ Lago yourself via Google Calendar.

This way you can reserve a table for at least six people yourself:
You create an appointment in Google Calendar with the desired lunch participants (minimum number: six people).
Instead of the meeting room, select the Google resource "TROOS-LAGO..." or "TROOS-TERRA..." under "Rooms".
If you are more than six guests, you can add several tables to the invitation. The letters in front of the table number (A01, A02, A03, B04, B05, B06 etc.) show you which tables are next to each other.

IMPORTANT: On the iPads on site, the check-in button must be pressed upon arrival. Reservations that have not been checked in will be deleted 20 minutes after the start of lunch.

Please note:
If the confidentiality setting "confidential" is selected for the lunch appointment, only the organizer is visible on the iPads. The title is not displayed.

See table plan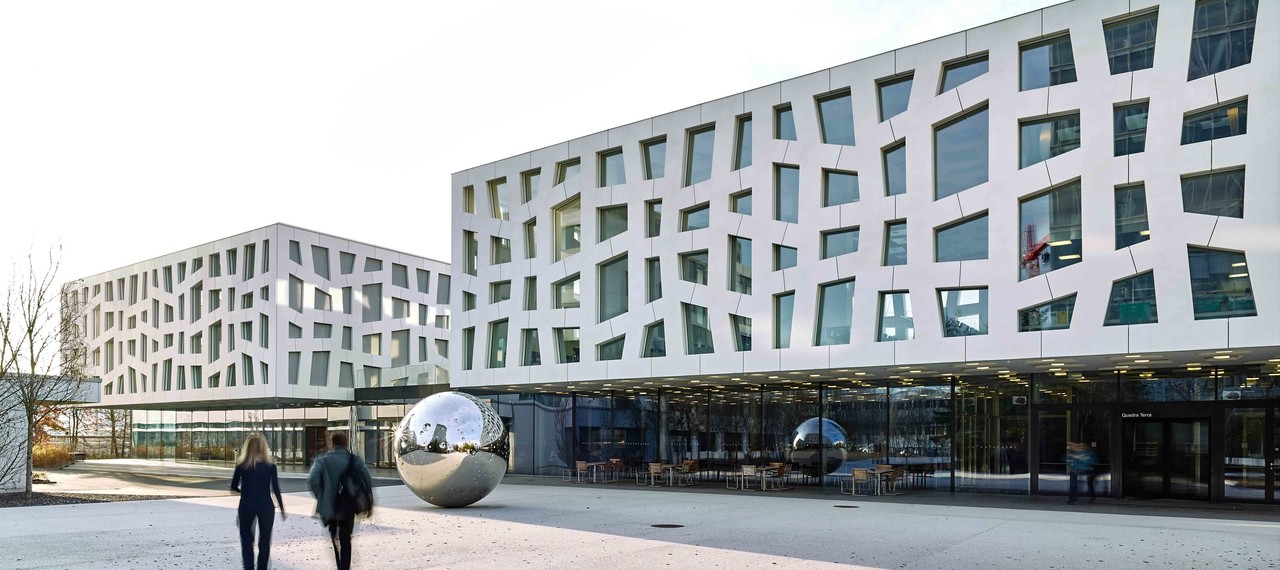 Contact
Head of Gastronomy Services

Address
Eldora AG
Gastronomy Services
Roche Diagnostics International Ltd.
Forrenstrasse 2
6343 Rotkreuz