Luna - Eventlocation
Meeting, Lunch, Events
Opening hours over the holidays:

Dear guests
The Luna will be closed from December 25th until January 2nd, 2024.
We welcome you back on January 3rd and wish you a Merry Christmas and a Happy New Year!
Your Eldora team
Book meetings and workshops
1. Check availability in the HiSite app
If the Luna is available, you can easily book your meeting or workshop HERE. You can order the matching lunch for your event at the same time. You will find the offer in the menu below.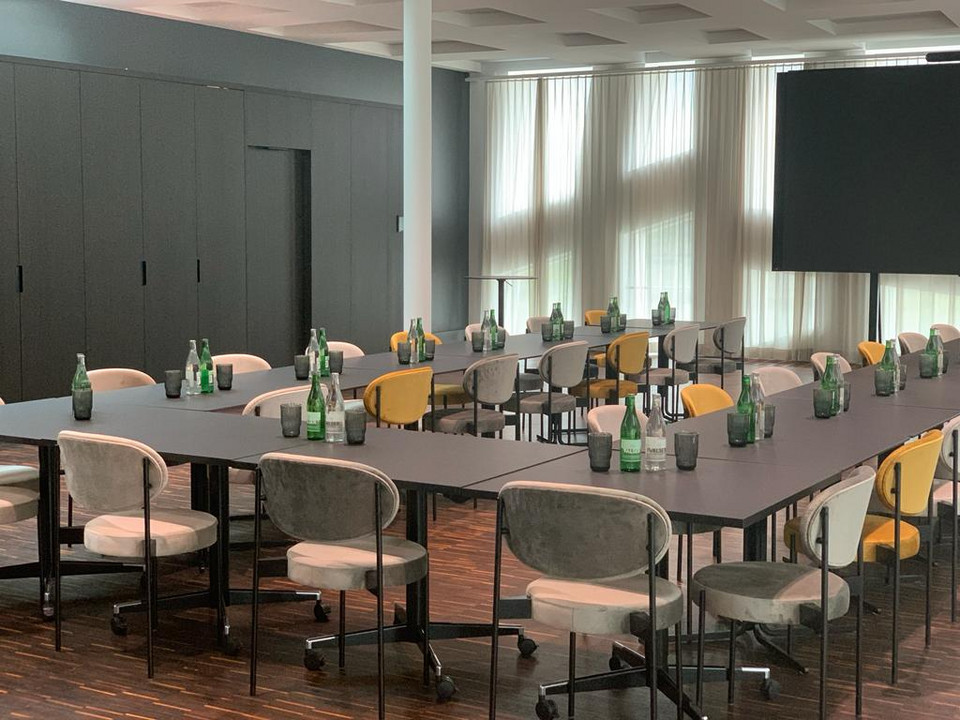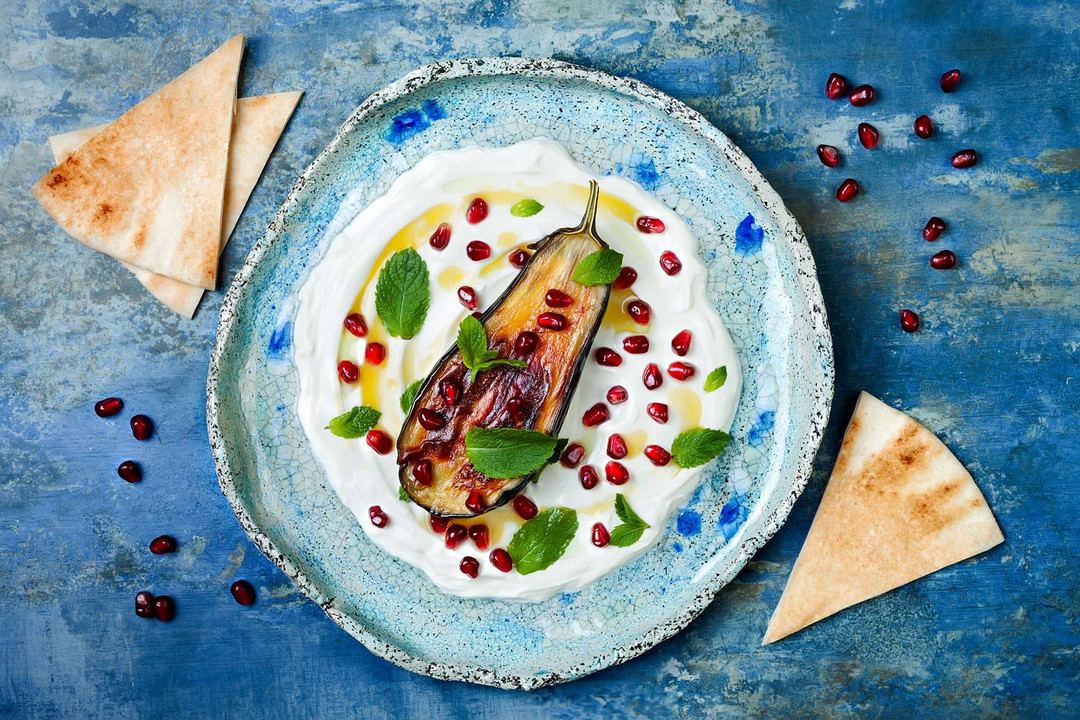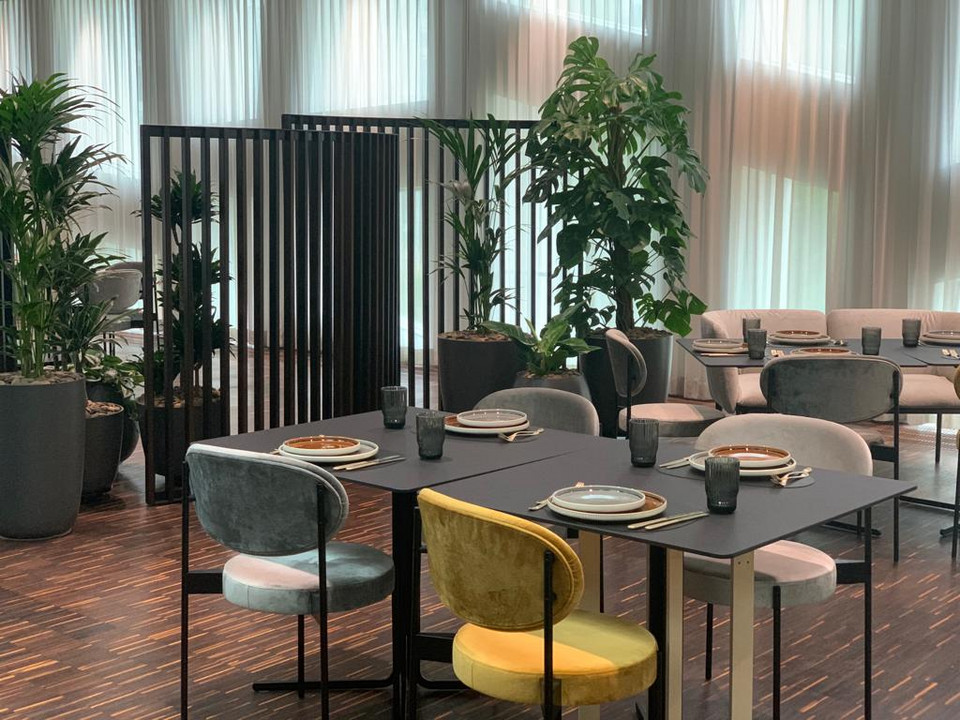 Contact
Head of Gastronomy Services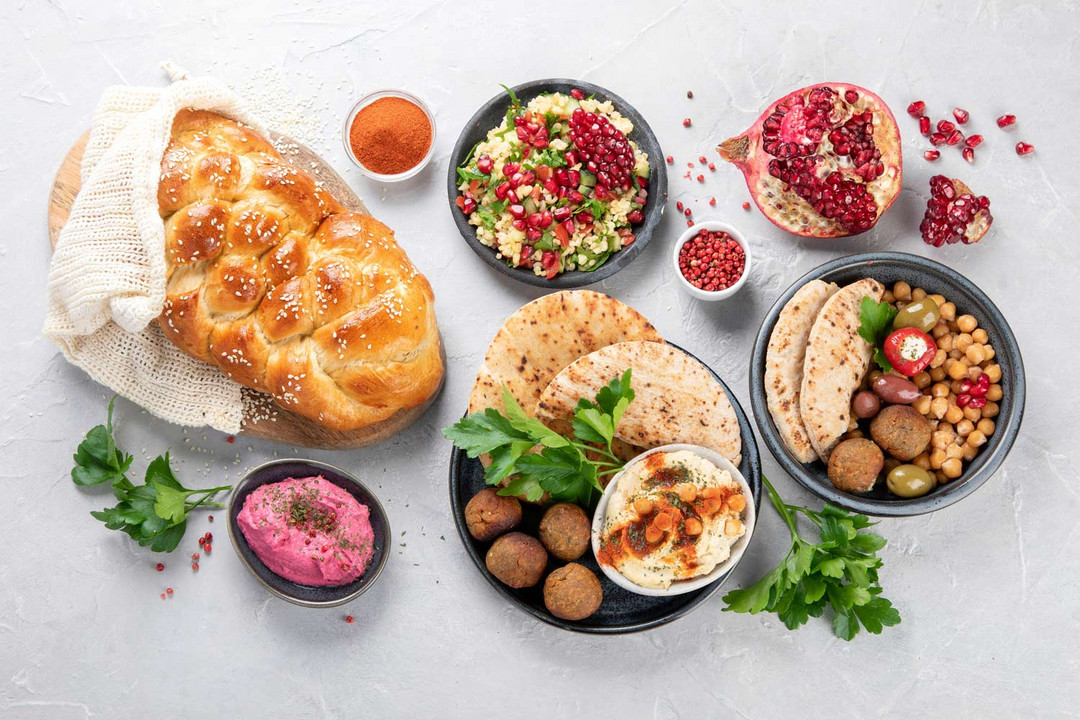 Address
Eldora AG
Gastronomy Services
Roche Diagnostics International Ltd.
Forrenstrasse 2
6343 Rotkreuz

On the 1st floor of building 1